September 24, 2019
Digital technologies: A boost to public services in Africa?
Experts say African countries may benefit from improved public services and reduced corruption, if advocates of digital technology persuade governments across the continent to embrace change.
The president of African Institute for Mathematical Sciences in Rwanda, Professor Sam Yala, says the digitization of public services could help African countries fight corruption, which has held back economic growth and undermined good governance and social development.
"When documents and services are digitized, it's difficult to illegally alter them, especially when specific technologies like blockchain are used," said Prof Yala, referring to the electronic ledger system that underpins some digital currencies.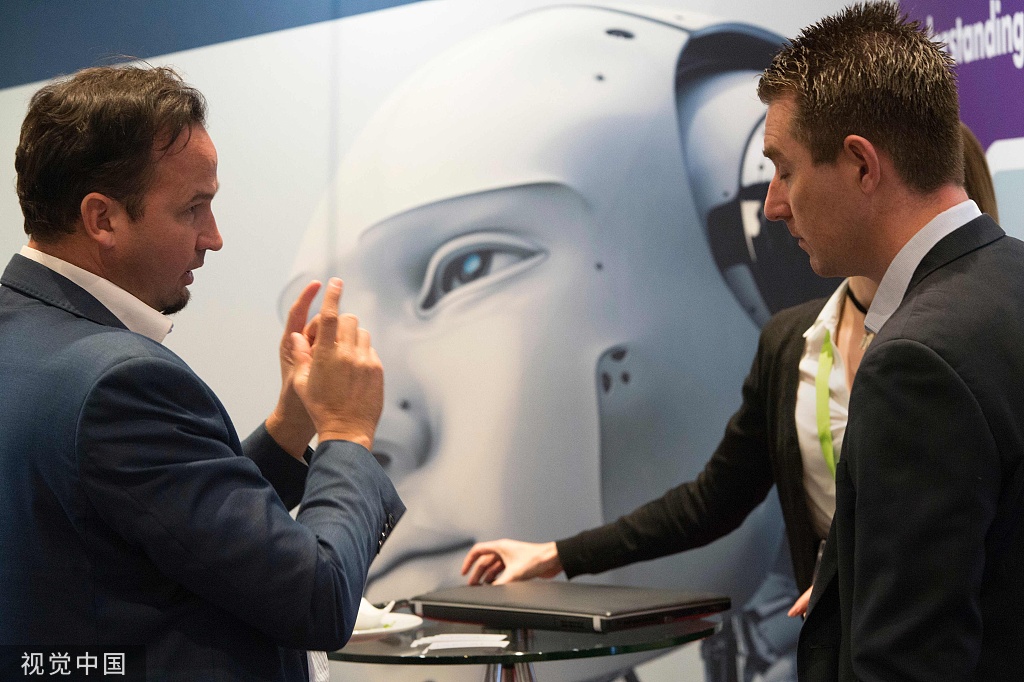 He believes that African countries yet to begin digitization processes should first invest in basic digital infrastructure and adopt policies aimed at facilitating growth in the sector.
Cavince Adhere, a researcher and PhD student of international relations at the Central China Normal University, said digital technologies have the potential to bring efficiency and accountability to public services in Africa,
"Regardless of the stage of development of a given economy, the additional investments in digital technology increase the economic value to citizens," he said.
Adhere said Rwanda, Nigeria, Tanzania and Kenya are using technology to improve public service delivery.
"Kenya has greatly increased its collection of public revenues, while cutting bureaucratic red tape, corruption and generally stripping out inefficiencies," he said.
In Kenya's capital Nairobi, motorists can pay for parking spaces electronically, and online channels are also available for payment of household utility bills.
Rwanda also has been making strides. In 2015, the government launched an e-government platform dubbed Irembo. The platform handles 88 government services, including Mutuelle, a community-based health insurance programme, along with those relating to immigration and emigration.
Source: China Daily